It is cold outside and the houses are attractively lit. Do you stay on the couch all winter long to watch Netflix or are you in for a winter city trip? Get off that couch now! It's time to get out there! There is so much to do and see in the Netherlands in the winter time. It's a shame to waste your time indoors. To make it easy for you, we have listed the best city trips in the Netherlands for you. Well… too little money? You can book your overnight stay on a low budget anyway through Musjroom!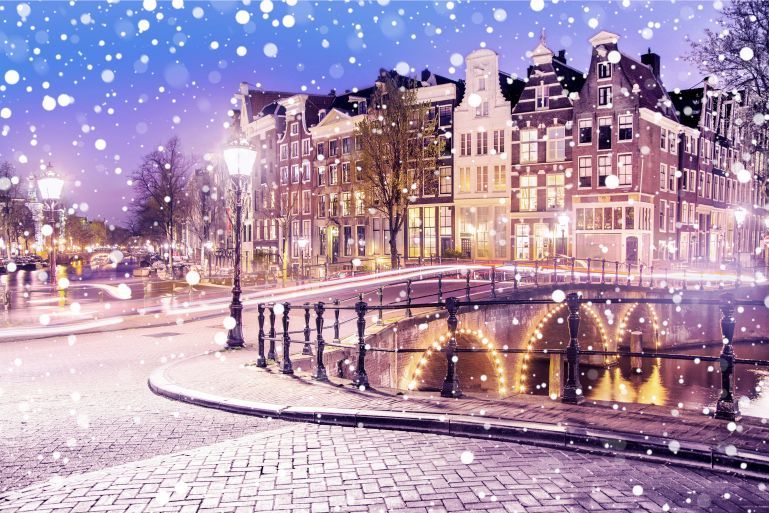 Amsterdam in winter
Of course Amsterdam! So atmospheric in the winter! For example, go to the Museumplein for the nicest ice rink during Ice* Amsterdam. Or how about the enchanting Amsterdam Light Festival? The canals and streets are again attractively lit this year with light installations by international artists. An unforgettable experience! Also pub quizzes are highly recommended in the nicest pubs in Amsterdam. and game cafes where you can play games while enjoying a drink. From traditional board games to video games and of course pool and snooker. For even more inspiration, visit the website of iAmsterdam.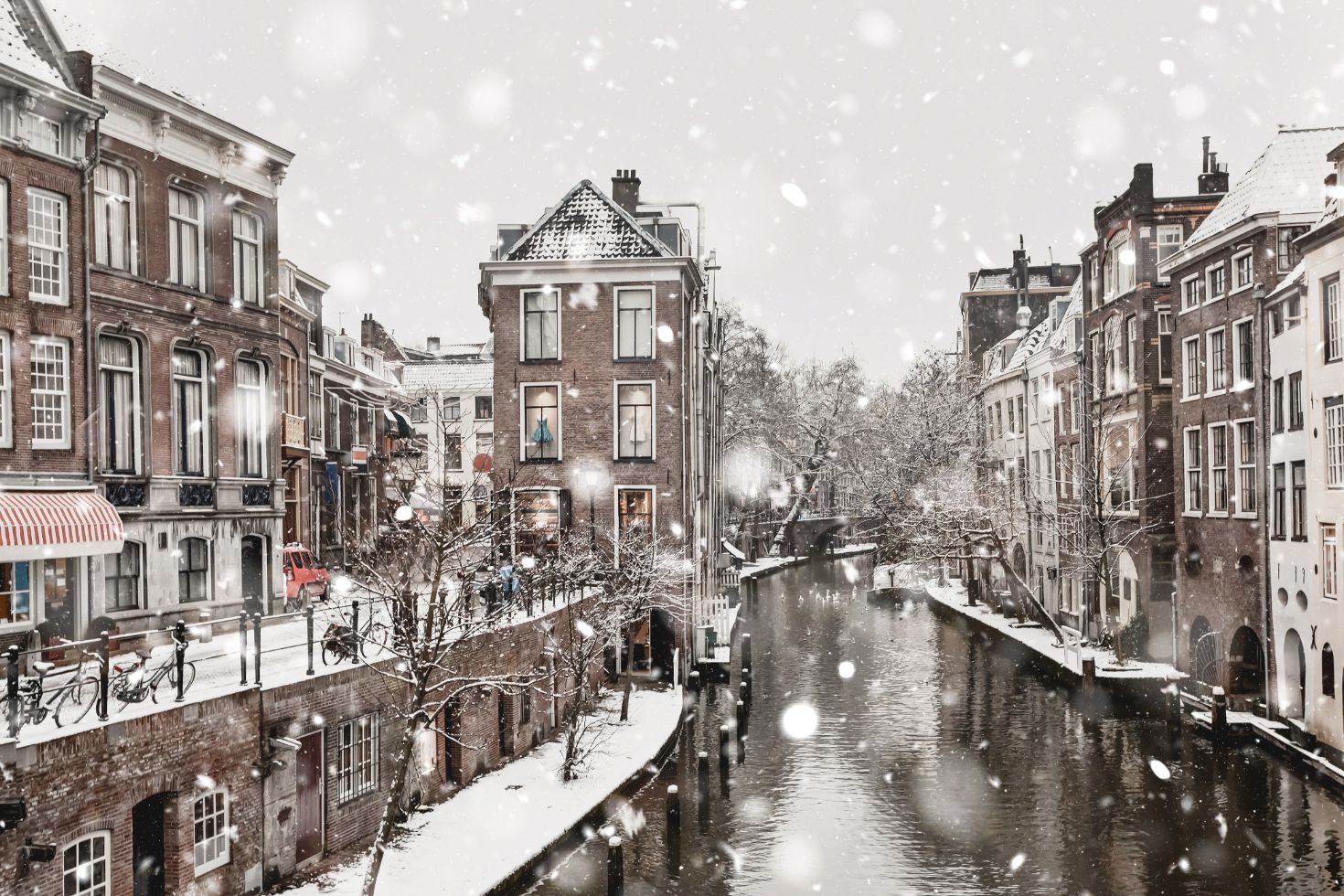 Winter city trip Utrecht
Uright, so beautiful! This winter there are again numerous activities in the cathedral city. For example, do the Storytrail beach walk and join the storytellers of the theater company Stadsavonturen. Through a super cool mix of theater, history and anecdotes you will learn more about the history of Utrecht. Or go to Utrecht Night Lights; Utrecht's own light festival. During an organized evening walk you will be entertained with a top combination of history and light art. And do you like skating? Then pay a visit to Winter Station between 21/12/19 and 05/01/20. During this period the Railway Museum was transformed into a beautiful winter skating scene with thousands of lights and Christmas trees. Skate between trains with the smell of freshly baked poffertjes in your nose. For more ideas, visit the website of VVV Utrecht.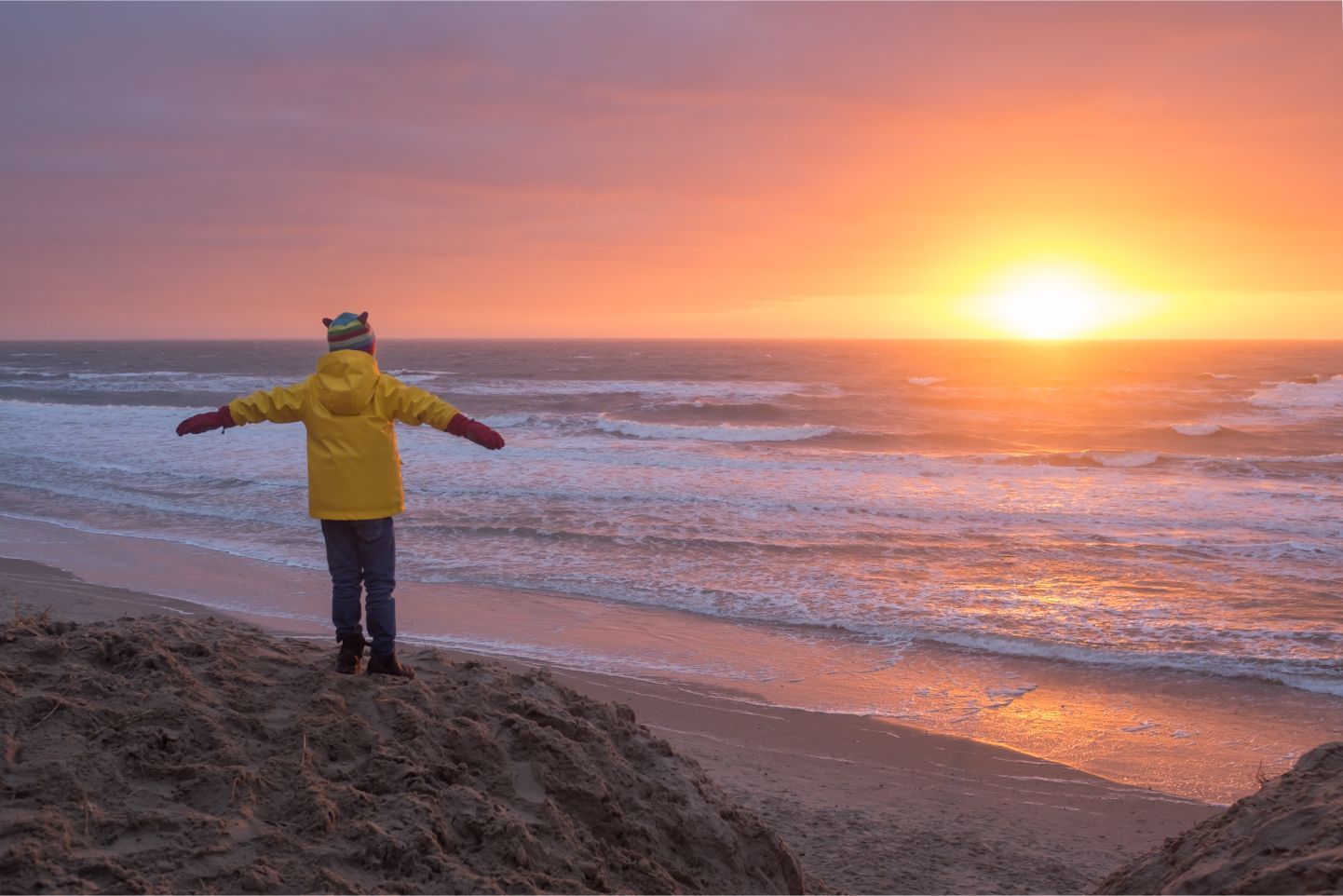 Texel? Yes, especially in winter!
"Texel is not a city, is it?" Well, well, Texel has city rights. Fortunately, because we really don't want to withhold this tip from you. Texel is mainly known as a holiday island in the summer period. Very unjustified and a pity that people think that Texel is boring in winter. Especially in the winter period you can enjoy much more of what the island has to offer. The wind is always blowing on Texel and you can only really experience this when you are standing on the beach on a rough winter day. Just to give an example. Also in winter time are different nature excursions to be done. The locals on Texel have more peace and time for the guests on the island in winter. How nice is it to immerse yourself in the, quite distinct, culture of the islanders. For example, visit one of the many pubs or restaurants in the atmospheric village of "Den Burg", which is decked out with mood lighting throughout the winter. The islanders wish you a warm welcome! Numerous activities are also possible in the winter, such as paintball, laser gaming, indoor miniature golf, archery, power kiting and sand yachting. In short, whether you want to find peace or bustle, Texel offers it all in winter.
Stay affordable with locals
So, do you already know which Dutch city you are going to visit this winter? Whichever choice you make, you can book a stay via the Musjroom app. Not yet familiar with Musjroom? Don't waste your money on an expensive place to sleep and book today via Musjroom