Have you seen a lot of Amsterdam? Or do you like going on special trips and doing special things anyway? Then you probably want to be a little more challenged when it comes to sights and activities in Amsterdam. There are many awesome things to do that you will not find anywhere else and that make your day or weekend very special! We have listed the best dayouts for you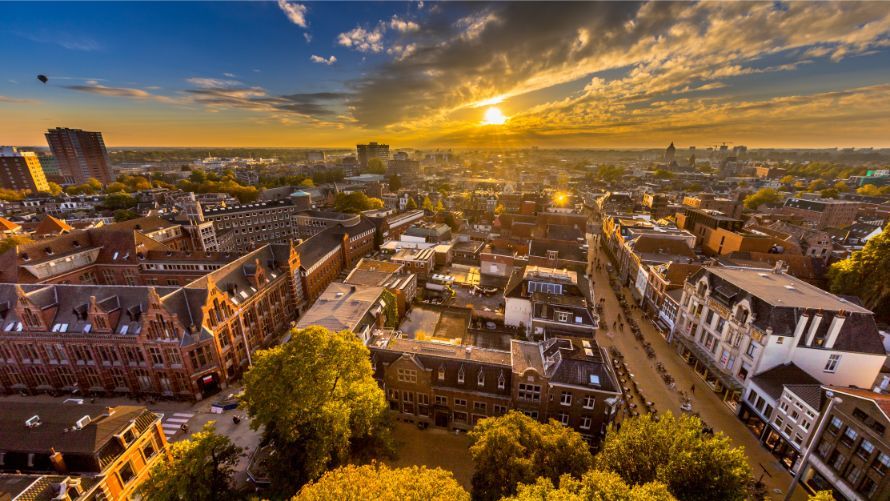 This is Holland - Spectacular 5D Flight Experience
This is Holland offers you a flying experience through the Netherlands that you really don't want to miss! Within an hour you will be taken on a trip throughout the Netherlands. This super cool experience consists of 4 parts, each with its own theme:
Het Nederland van Toen:
Discover how the Netherlands came to be and how we became world famous with our smart and resourceful water management that serves as an example for many countries around the world.
Het Nederland van Nu:
Experience the Netherlands today through a special video projection in which you are already prepared for the greatest sights in the Netherlands in The Ultimate Flight Experience.
The Ultimate Flight Experience:
In this very special flying experience from a bird's eye view, you visit all the major sights of the Netherlands in 5D where all senses are stimulated.
Holland Lounge:
After your flying experience, it is time to relax in the lounge where you can also find additional information about the biggest attractions in the Netherlands that you have seen during the 5D flight.
Want to know more? Visit the website of This is Holland.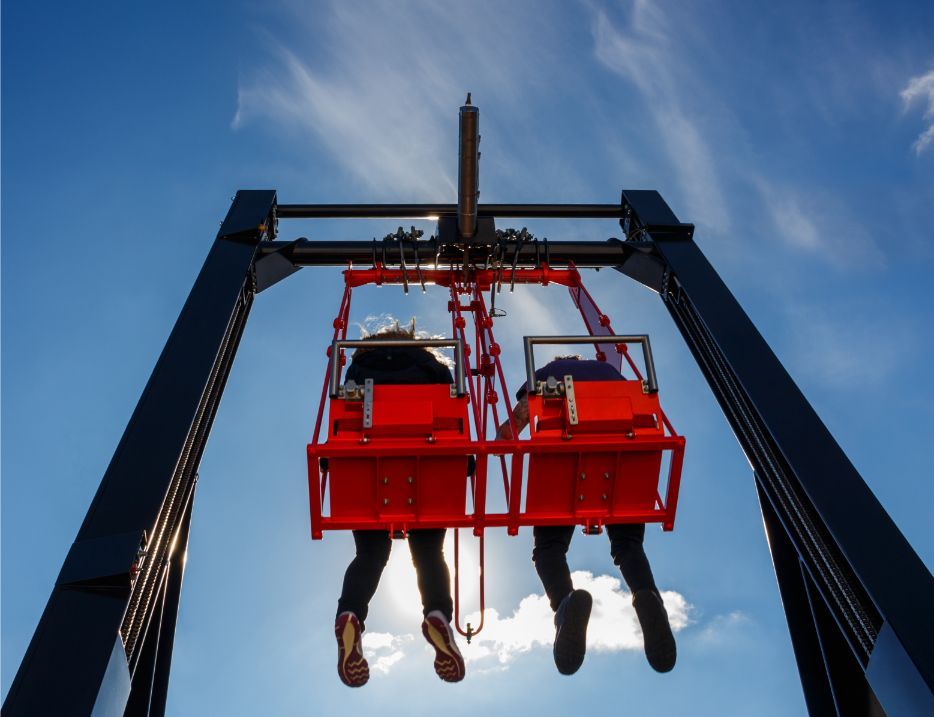 Amsterdam Lookout - Swing 100 meters above the city
Via a spectacular elevator with different light and sound effects you will be brought up to the 360° deg; observation deck. Here you can see the whole city in 360° view. View the historic center, the harbor and the famous canal belt. On clear days you can even see surrounding cities such as Haarlem, Utrecht and Alkmaar.
Europe's highest swing is located on the roof of Amsterdam Lookout. But beware: swinging at a height of 100 meters above Amsterdam is not suitable for whoppers! Are you a real thrill seeker? Then this mega brutal experience will stay with you forever. Enjoy the phenomenal view with your legs dangling above the city and your hair blowing in the wind at a height of 100 meters. You will never forget that!
Do you want to know more? Visit the website of Amsterdam Lookout.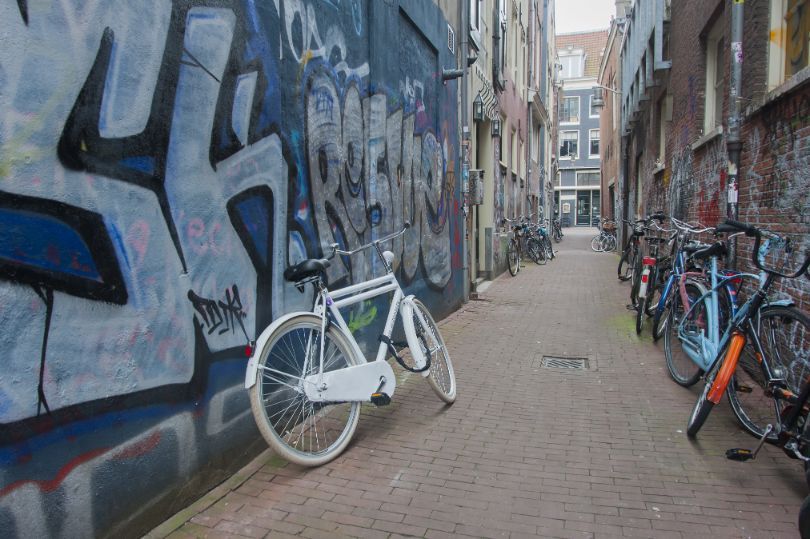 Street Art Amsterdam tour - Along the coolest street art
The Street Art Museum in Amsterdam offers great tours of beautiful street art in the city. During a two-hour walk you will get to know colorful and versatile street art that has brought the most boring objects to life. Do you think that street art is the ill-listening brother of renowned art? Then we think you will have to adjust your opinion after this tour. The objects are all special and in many cases make you think. Various movements can be discovered in the art expressions, including pop art and expressionism. Are you not such an art lover? DO NOT skip this round and just let it come over you. We assure you that this will make you a happier person.
Do you want to know more? Visit the website of Street Art Museum Amsterdam.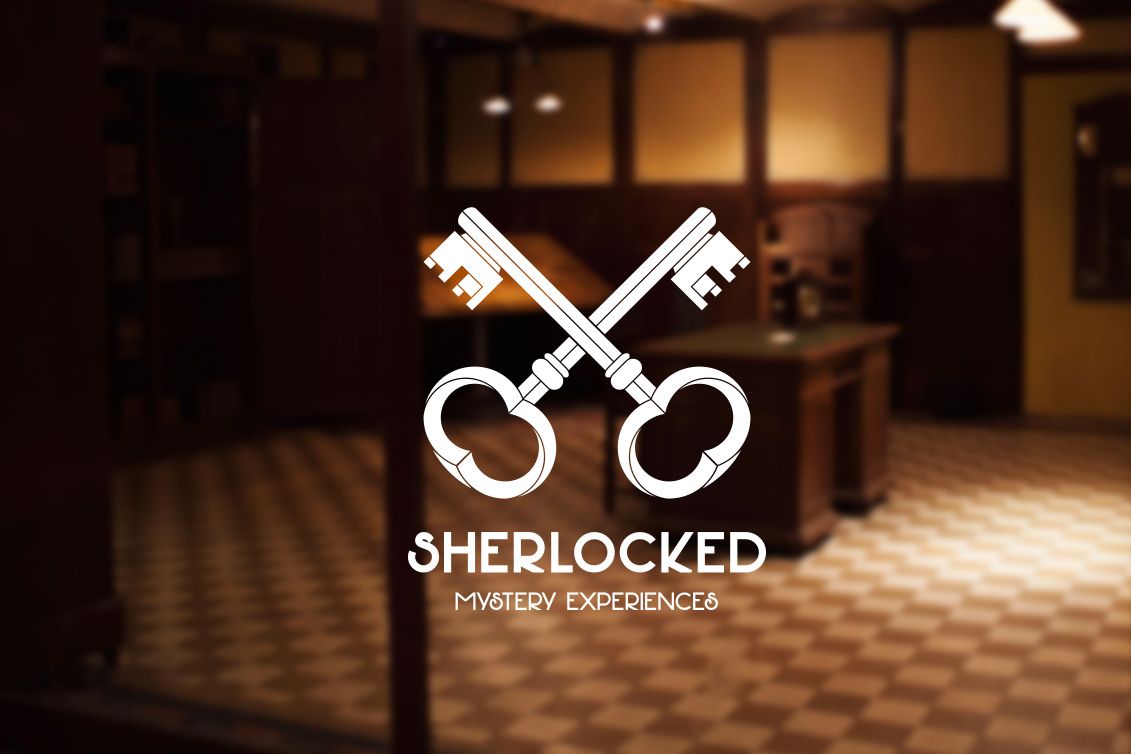 Sherlocked - The # 1 escape room in Amsterdam
At the time of writing, a whopping 92% of reviews on Tripadvisor are 'Excellent' for Sherlocked in Amsterdam. Sherlocked has received a Certificate of Excellence from Tripadvisor for its great reviews. In addition, Sherlocked has received multiple awards and has been ranked number 7 of the Best Escape Rooms in the world. Well, you can tell from this that you are in for something cool when you visit an escape room at Sherlocked. And we can fully agree with that! What an experience
You can choose from two different escape rooms, each with its own theme and story:
'The Vault' is all about stealing a valuable item from a high-security vault: are you and your friends smart enough to bypass the sophisticated security system?
'The Architect' revolves around the discovery of a secret room that appears to be the office of the building's architect, Mr Berlage. Berlage was a member of a celebrity group that guarded the world's most powerful secrets. Can you and your friends help find the last trace of this mysterious Society of the Crossed Keys?
Do you want to know more? Visit the website of Sherlocked.
Unique and affordable accommodation in Amsterdam?
Conviviality has no time! For a few bucks you can be covered with the Musjroom app or website. You can book a house, room or sofa bed through Musjroom for the lowest price. Because you probably prefer to spend your money on your dayout in Amsterdam right? Download the app from Google Play or App Store or visit website and book right away!