We all know that booking a last minute hotel in Amsterdam is expensive. Even the so-called last minute deals are usually not affordable. There are still plenty of options to find a cheap place to stay, we have listed them for you from cheap to expensive:
Option 1: Staying with friends or family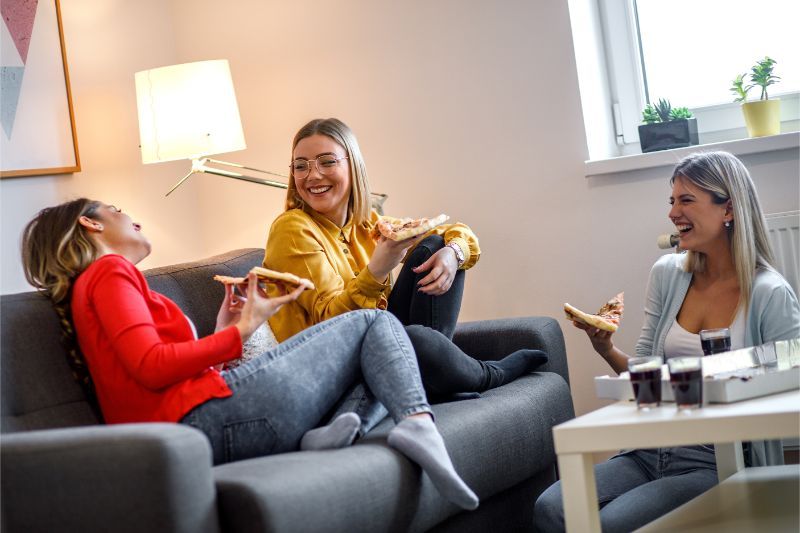 Staying over at family members' or friends' house is the cheapest option in this list;. In most cases this will be free right? At least, that's what we assume ;-). Very cozy of course, unless you want to go your own way. Social factor often plays a role with family or friends. Even if it is just a joint breakfast before you leave, it is usually expected that you socialize to a greater or lesser extent. Not everyone is always looking forward to this and that is fine, but in that case, this is not the most obvious choice. This option for cheap overnight stay is therefore usually only used if you have a common goal, such as a wedding, concert, having dinner or movie night.
Characteristics of staying with family or friends:
● Free
● Stay at a family or friends house
● Social obligation
● Little or no offer
● Less common for last minute stay
Option 2: Couchsurfing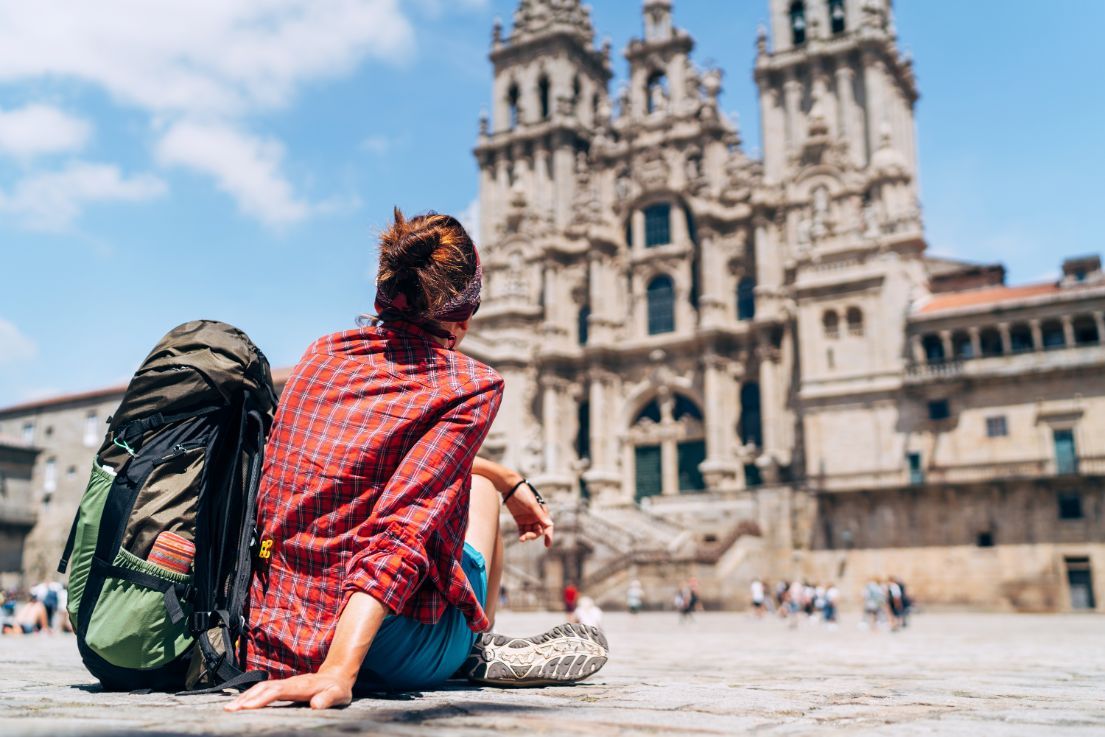 Couchsurfing is a great option when you want to meet new people. It is also completely free! In general, the social factor plays the most important role when you are couchsurfing; it's about meeting new people. Couchsurfing.com is a platform for individuals who offer free overnight stays. For example, individuals in Amsterdam. The range is large, and you can use different filters to get the best choice for you. The platform also gives the possibility to read user reviews so that you get to know a little more about the person before you crash on their sofa bed. It is useful to have an adventurous nature and open-minded spirit if you go for Couchsurfing because it can otherwise be a rather awkward experience. Read the profiles of the hosts carefully to find someone who relatively has the same expectations and values as you. For example, if you want to go out late in the night, it is not convenient to choose a host who likes to philosophize for hours when you don't.
Couchsurfing characteristics:
● Free
● Private hosts
● Social obligation
● Wide range
● Less common for last minute booking
Option 3: Musjroom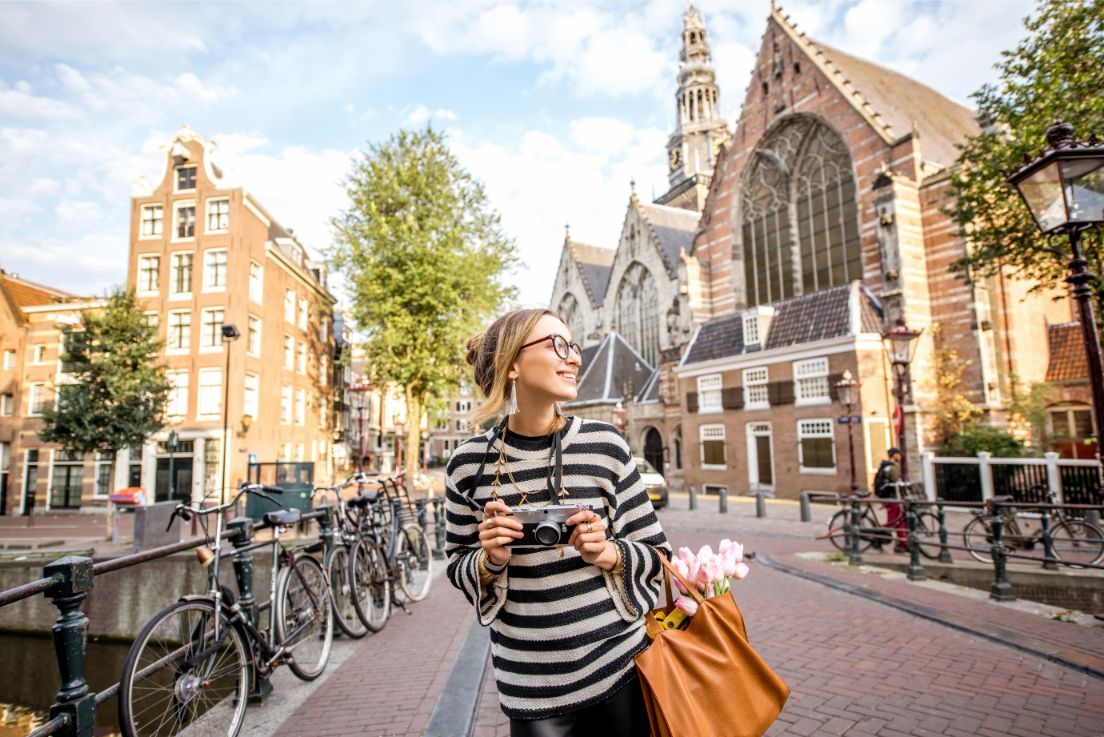 There are also private hosts with many listings on Musjroom. You can use the mobile app or the website to see the offers. Musjroom is the best provider of last minute stays for people who want to spend the night cheaply without social obligations. The one does not naturally exclude the other; many friendships have already been made during last-minute trips through Musjroom. This platform is therefore ideal for meeting new people. However, the paradox is that this is not expected when people book through Musjroom. For just a small amount of money and within a few minutes you book a last minute overnight stay in Amsterdam (or in other places). To make a good choice, there are various filter options. You can filter on the price, type of accommodation and the number of guests. On Musjroom it's all about the experience and not particularly so much about the accommodation itself. For example, it's ideal if you want to take a city trip where you would rather spend your money in the city than on the bed in which you are going to sleep or when you have missed the last train home.
Musjroom characteristics:
● Cheap
● Private hosts
● No social obligation
● Medium/wide range of listings
● Great for last minute booking
Option 4: Airbnb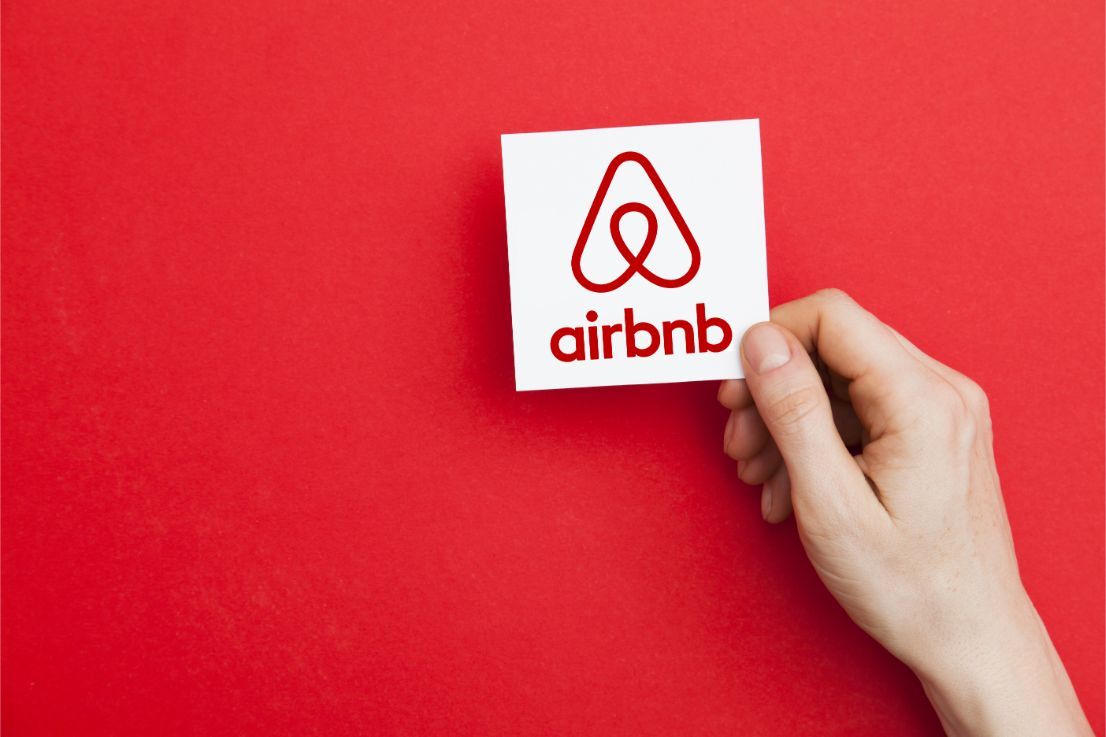 Airbnb is almost reputed for the user experience. This platform is therefore full of apartments and rooms with a great look or special environment. If you are looking for something special, then you should definitely not skip Airbnb in your search for an accommodation in Amsterdam. Booking a last minute vacation through Airbnb is certainly possible, but less common. As mentioned, you will find special locations on Airbnb, but this is immediately noticeable in the price. In general, Airbnb is a lot more expensive than the listings on Musjroom, but that's what the accommodation or location is for.
Airbnb Properties:
● Average to high prices
● Private hosts
● No social obligation
● Wide range of listings
● Less common for last minute
Option 5: HotelTonight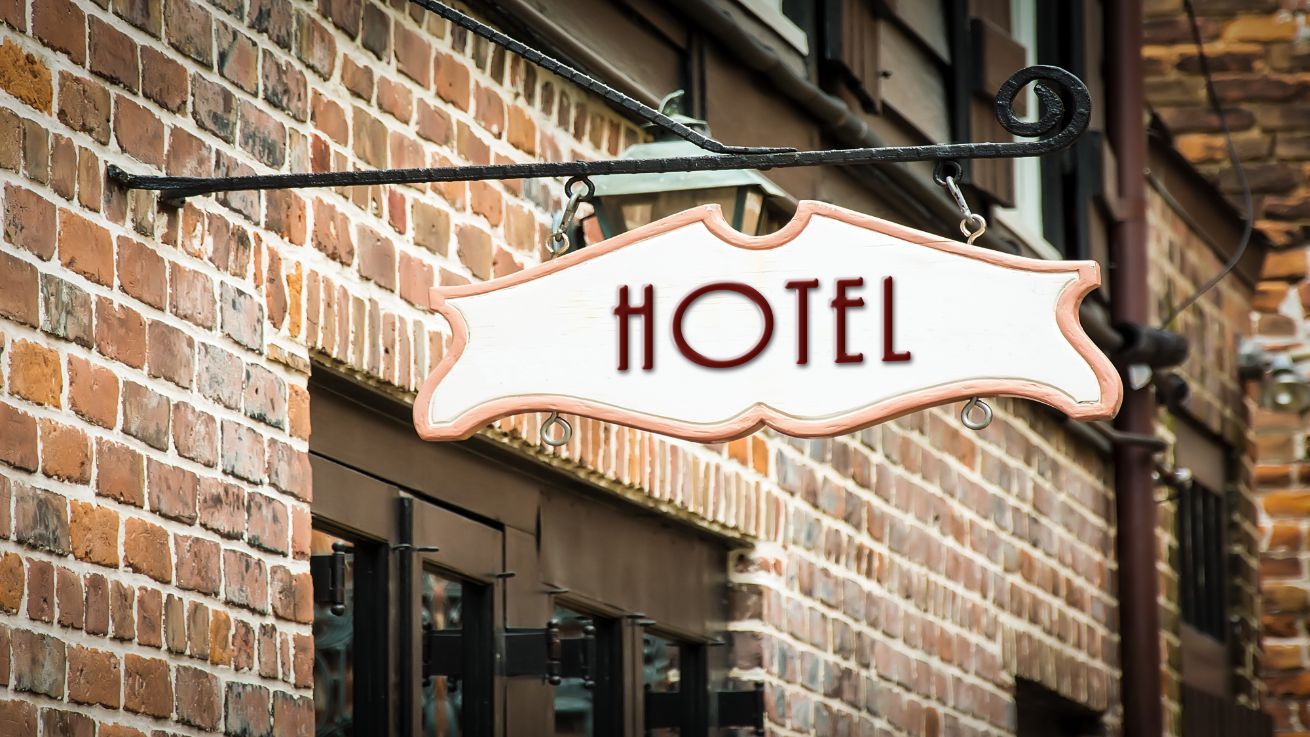 The name says it all; HotelTonight is specifically intended for last minute hotel stays. This simple web app is easy to use and can be used to book a last minute hotel room in cities around the world. The web app can only be used in English. The prices are almost all indicated as a last minute hotel deal, but are still very high. The accommodations are generally beautiful, as you would expect for a hotel in this price range and there is an average range of hotel rooms in Amsterdam.
HotelTonight characteristics:
● Expensive
● Professional providers
● No social obligation
● Medium range of hotelrooms
● Great for last minute
Option 6: Booking.com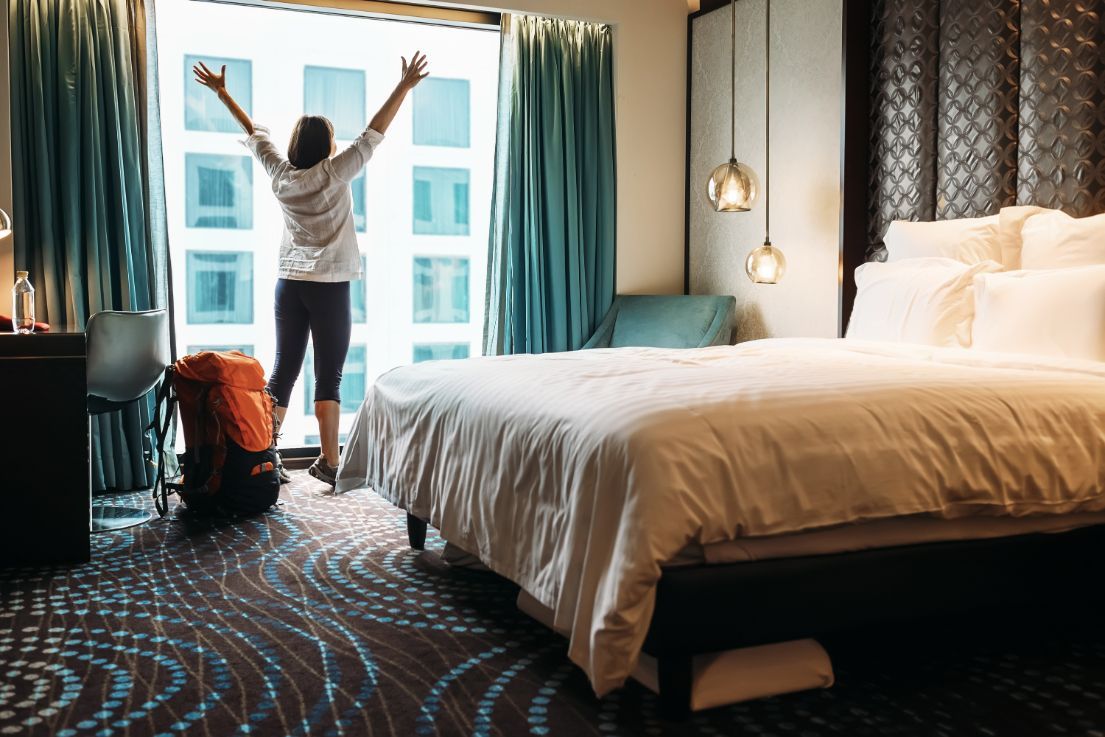 Booking.com is very expensive compared to the previous options for staying in Amsterdam. This is especially the case when booking last minute hotel nights. Are you really looking for a cheap room? Then, choosing Booking.com is not an option. However, we do not want to skip this option, because booking a last minute room on Booking.com is possible. You probably didn't end up on this blog post for "Cheap stays in Amsterdam" for that reason, but if you have enough money, last minute booking via Booking.com is an option ;-). The web app is less user-friendly and many steps are required to make a booking, making this option less suitable for a last-minute stay.
Booking.com characteristics:
● Very expensive
● Professional providers
● No social obligation
● Wide range of hotels
● Not suitable for last minute
Best choice for cheap stays in Amsterdam
If you want to book a last minute cheap stay in Amsterdam without social obligations, Musjroom is the best choice. Book a cheap room today with the Musjroom web app or mobile app in Google Play or App Store !