Having a clean stay is of course a must, only in these times it is of course extra important. In this blog we will briefly talk about cleaning a vacation home or other stay. After that you can start using the tips in your own Musjroom stay. Not a host yet? Don't hesitate to take a look at the 'Become a host' page.
What is a clean stay?
There is no specific guideline next to the reviews of the guests, but you can always ask yourself as a host: 'Would I like to stay here?'
.
Cleaning in a "simple" two-floor holiday home (three bedrooms, two bathrooms and a kitchen) takes an average of 90 minutes, if you do it alone. It is important that the cleaning is done carefully and that you use cleaning gloves as a cleaner. You use bleach, cleaning vinegar, cleaning wipes and more. Without cleaning gloves this can have a negative effect on your skin and cause skin irritation.
You should also think of the coronavirus (COVID-19), it is therefore very important that before you or the guests enter the vacation home you let it ventilate.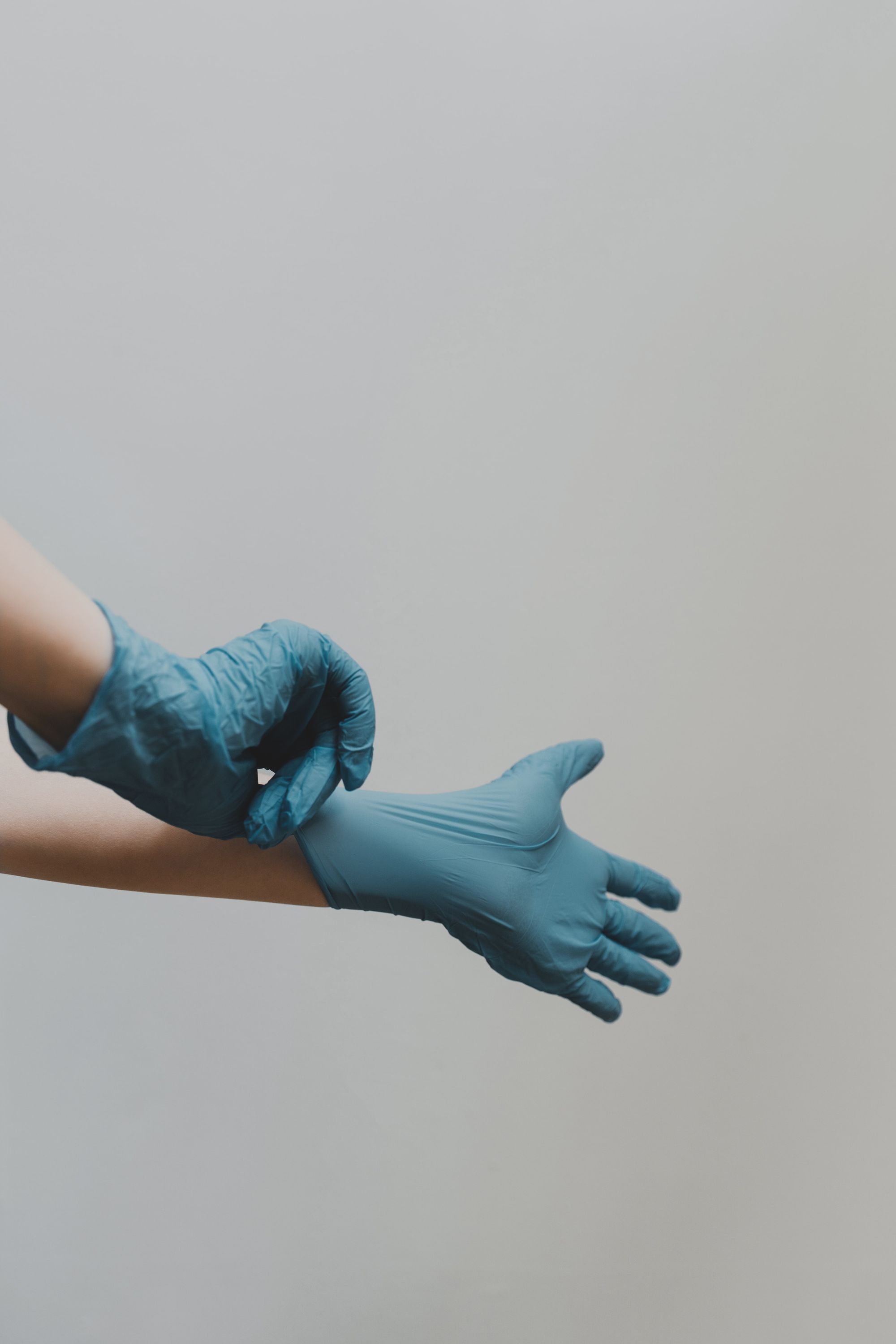 Living room/entrance

When the guest enters the accommodation it should smell fresh, the first impression is always the most important. Moreover, it is very important that there is no evidence that previous guests have been, think of; hair on the sofa, crumbs between the chairs, a wet sink, a freezer with ice formation, etcetera.

Bathroom cleaning

It is important when cleaning the bathroom that you first throw away all bottles, junk and other things that could get in your way. As when entering the house you also do in the toilet upstairs (if there is one) pale / toilet duck in the toilet. First dust everything, then vacuum and then start scrubbing. Especially the joints play an important role in this. Make sure you stop for a while, let it soak in and then rinse with warm water. If you have a floor that allows it, you can wet the entire floor with the shower head and then wipe it off with the mop. Make sure you don't see any traces of water after cleaning, not even in the bathtub/ washbasin.

Bedroom cleaning

Make sure you dust the room first and then start vacuuming. Vacuuming under the beds is also very important as there are always hotspots of dust under the beds.

Kitchen

Some hosts choose to clean the kitchen very quickly but of course that is not always smart. Of course nobody likes dirty spoons. The most important thing is that you not only count the inventory but also put everything in the dishwasher beforehand and of course run the dishwasher while cleaning other rooms.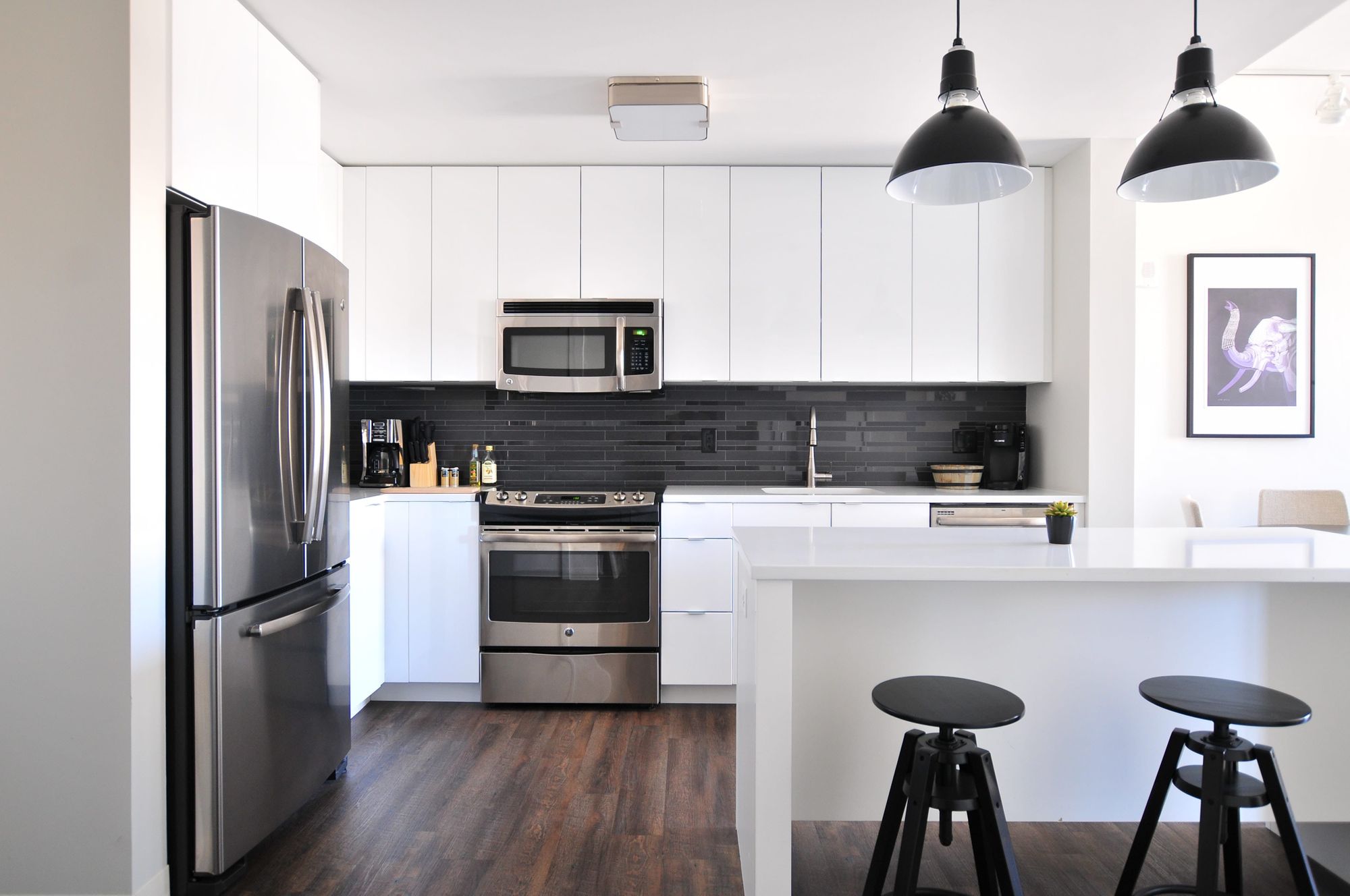 What cleaning products do I need?
You can easily buy the items at the local store, supermarket or order online at Amazon. You can also use the checkbox to indicate what you already have and what you need.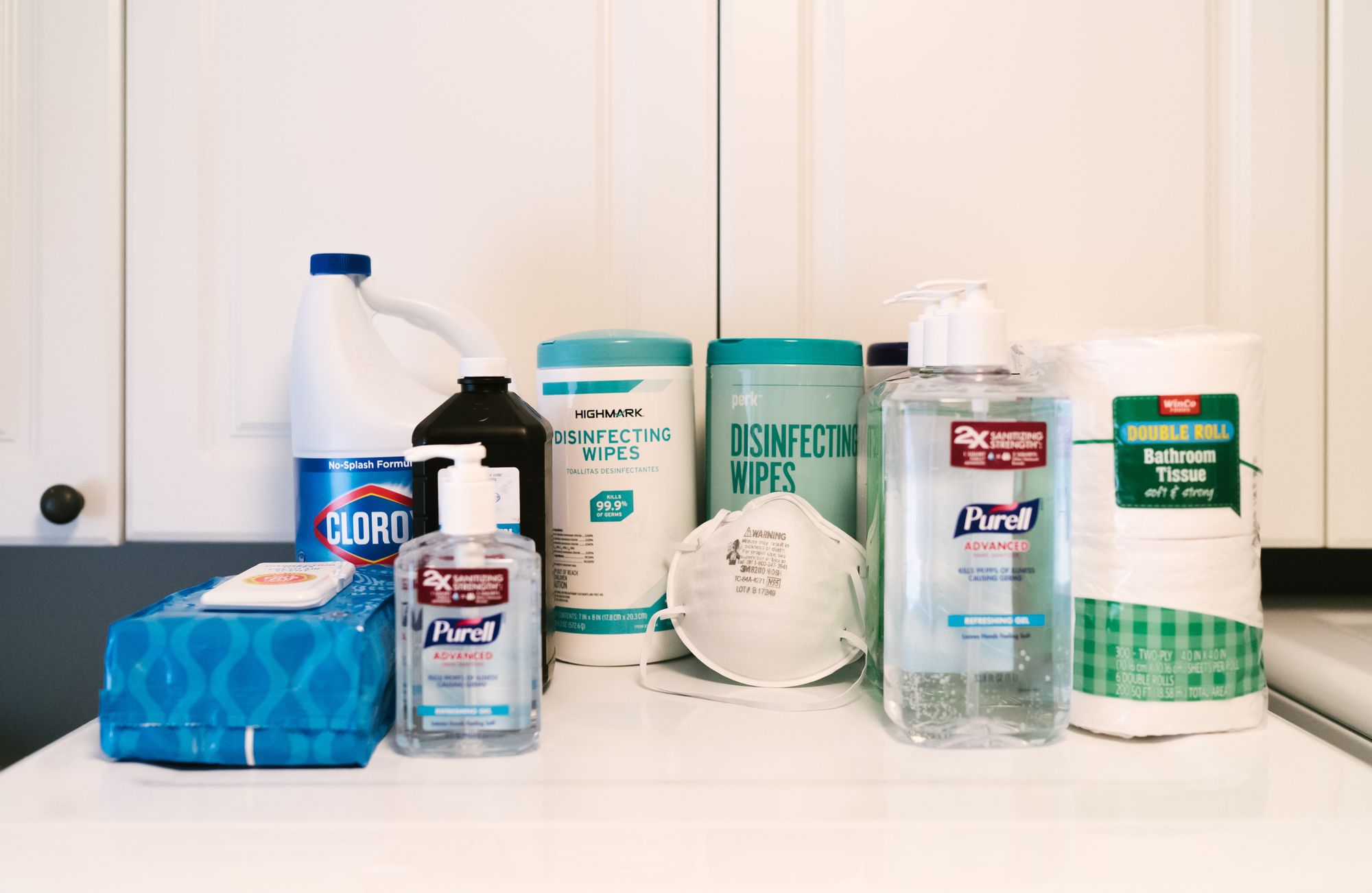 How do I clean my accommodation?
As we indicated at the beginning of the blog, it is important to remember the WHO guidelines on the coronavirus. When entering, open all windows as soon as possible or ask the guest on arrival to open the windows after the stay. It is also recommended to wear a mouth mask to protect yourself against the coronavirus.
Structure

It is important that you work in a structured way, so the preparation is very important. Then it is best to start at the top and work your way down. What you do first of all is apply the downstairs toilet with toilet bleach and then go up.

Make it easy on yourself

Instead of dragging everything with you or making it more difficult for your own cleaners, it is useful to have some cleaning attributes already in the accommodation. Think of a vacuum cleaner, (outside) broom, mop and feather duster.

Room first

Have your previous Musjroom or maybe Airbenb guests left something on the floor? No problem of course, but make sure the entire floor is already empty. This way you will be able to vacuum / mop and / or dust more easily.

Give the cleaning product retract time

As I mentioned in the first point, it is important that you soak the toilet with the toilet gel after you enter the vacation home, but also make sure that at certain places in the vacation home you immediately bleach it, so it can easily retract.

After check

Please always do so after you have cleaned everything and you are satisfied. It is a common struggle of hosts that they forget a thing or two and receive a bad review. We want to protect you as a host in this.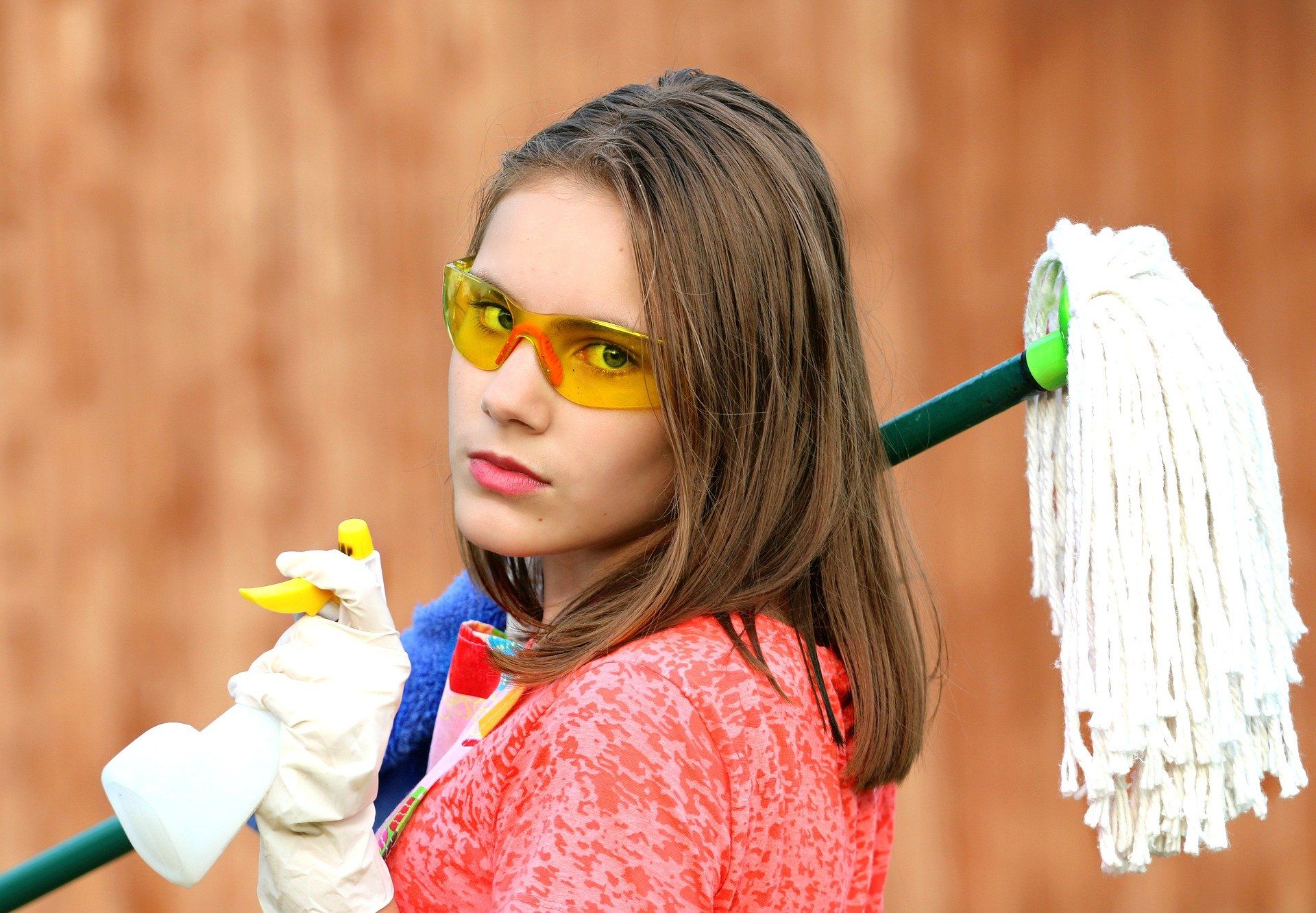 Clean up time!
We hope that through this blog you will clean with a confident feeling. Especially in this COVID-19 time and with perhaps a second corona wave attendance it is certainly useful to delve into the cleaning.