Whether you go on a summer holiday in your own country or choose to visit another country, after spending a long time indoors, you have deserved to go away this summer. Enjoy quality time with your family or partner by booking a holiday home or an overnight stay in a Bed and Breakfast.
When is the summer holiday?
Do you want to book your holiday for the summer and do you wonder when it is busy in your own country or in other countries? Then take a look at the page of the government or the Dutch page https://www.schoolvakanties-europa.nl. Here are all relevant school holidays and you know when the summer holidays start.
Run on holiday homes
The summer holiday is still far away, but many people are already booking their next holiday home. This way they know for sure that they won't miss an escape this summer. Especially the luxury holiday homes with swimming pool are not available anymore. The luxurious, large holiday homes with, for example, a sauna are also booked very fast. To be in a different environment regularly and to get out of the daily grind is important for physical and mental health. A new environment also brings refreshing insights and a boost in energy. Are you curious if there are still holiday homes available for the upcoming summer holidays? Then find and book your next unique stay here.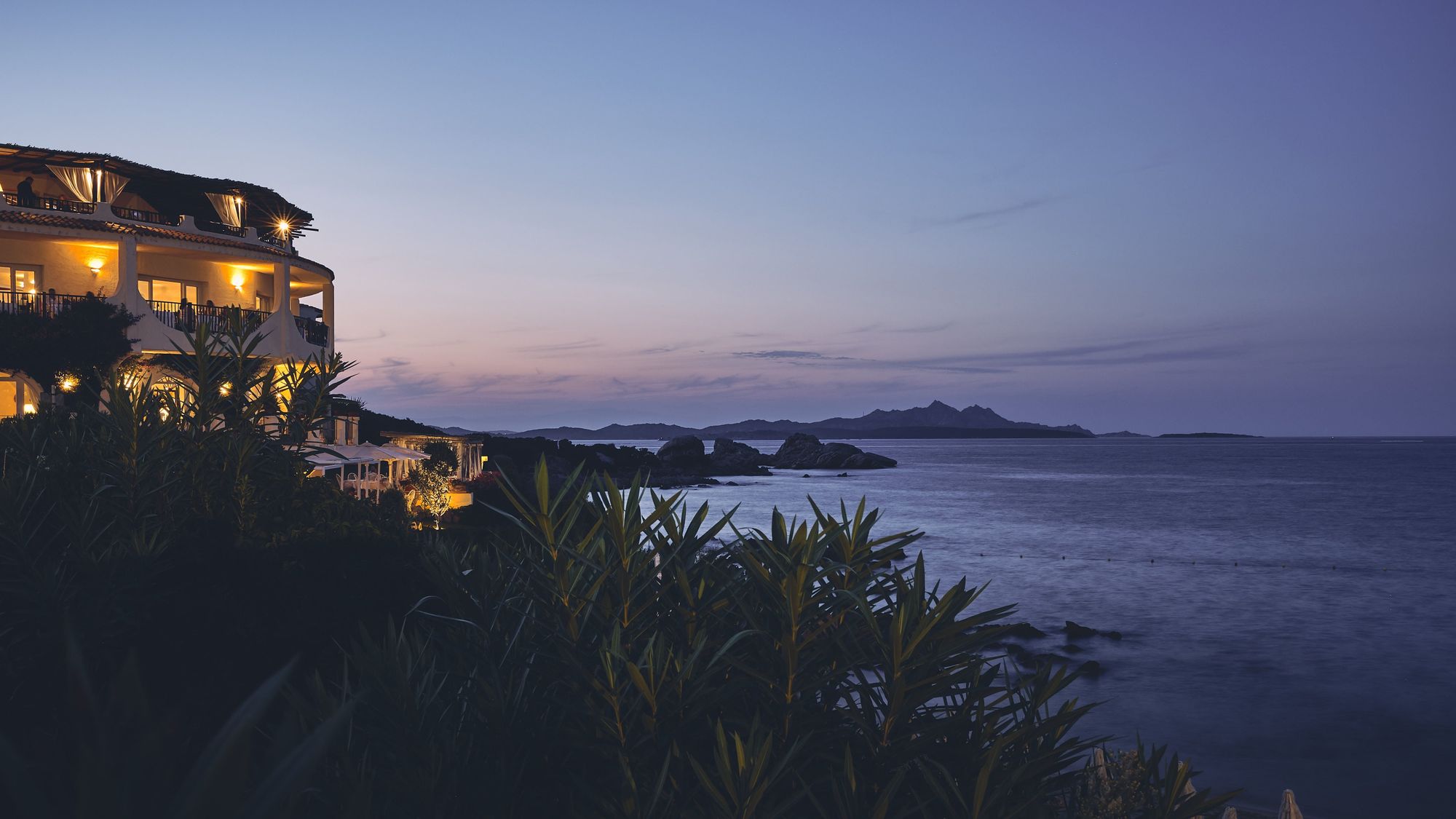 Trip
Another great idea is to organize a trip in your own country on your own or together with your partner or friend. Go from city to city and spend the night in a B&B or private room with locals. This way you will meet new people in a fun way and all the secrets of the city will be shared with you. As soon as you choose a trip, it is important to take into account the wishes of your host and that you keep sufficient distance. Search for private room and you will find all the nice overnight stays available for your next trip!
Travel advice
Are you curious about the up-to-date travel advice in order to avoid unpleasant surprises? Then it is useful to consult the government website. In the Netherlands, travel advice is provided by the Ministry of Foreign Affairs. On this page you will find a world map of the current color codes per country or area. If you live in Belgium, you can use this travel advice.
This blog has been carefully compiled by Musjroom - Unique stays. Do you want help with your next booking? Please contact us by phone or mail to help@musjroom.com.