Because few activities are allowed during this period, we share a number of great tips that are still possible to do.
Tip 1: Walk into the forest
A walk in the forest is good for people, mind and creativity. A forest walk is seen as a unique and even magical experience. Due to the calmness of moving leaves and animals you will experience a relaxed feeling and you will completely unwind. This time no busy city noises or an angry customer at work, just you and nature. A walk in the forest also lowers stress hormone and releases endorphins and the happiness hormone serotonin. This way you will soon be in a good mood and a sharper focus on work.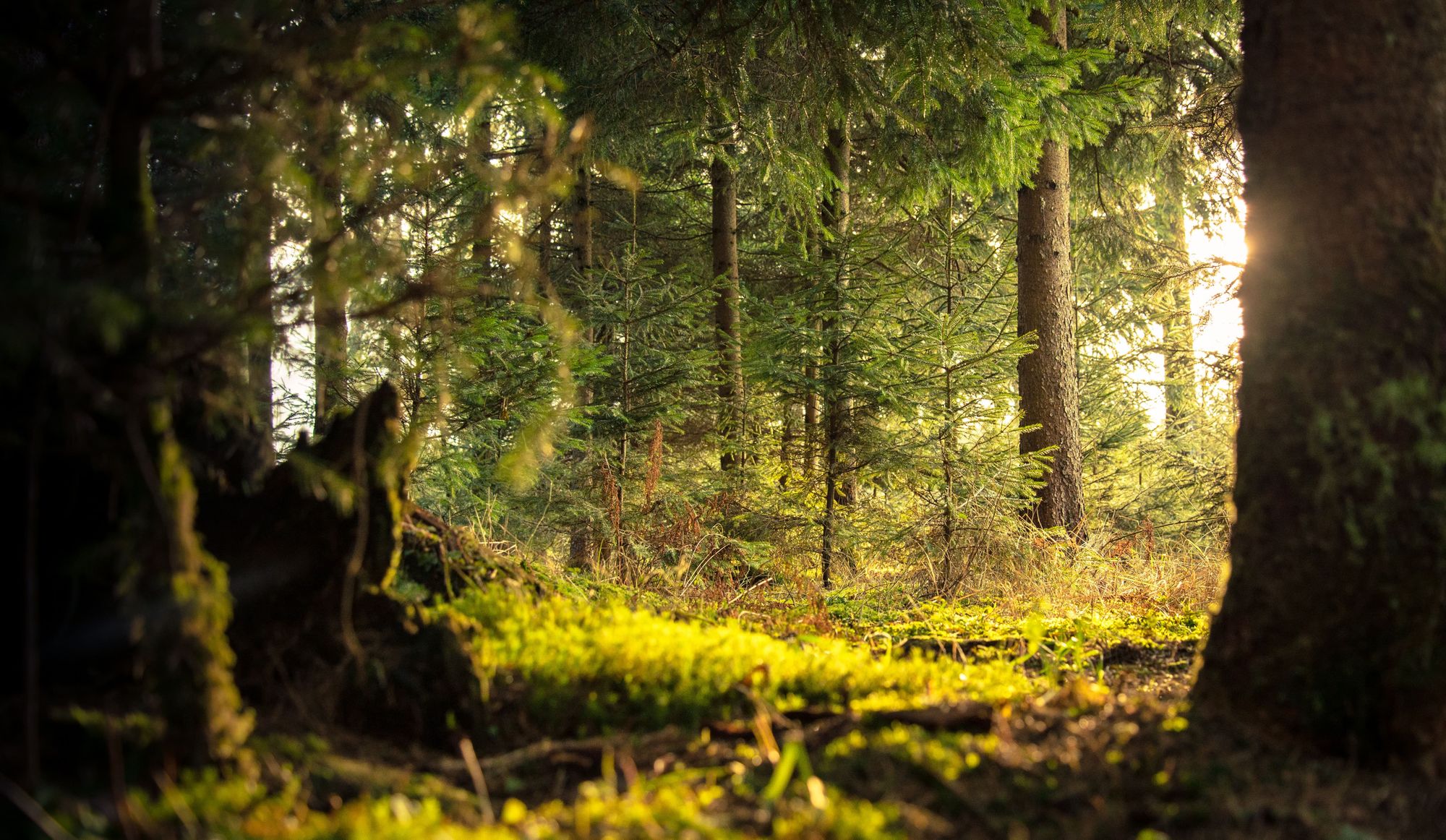 Tip 2: Get a breath of fresh air by the sea
If you don't like the forest, there are of course plenty of other options. For example, choose to get a breath of fresh air by the sea and walk on the beach. Stay overnight in a residence on the coast and enjoy the sunset and a campfire in front of the marshmallows in the evenings.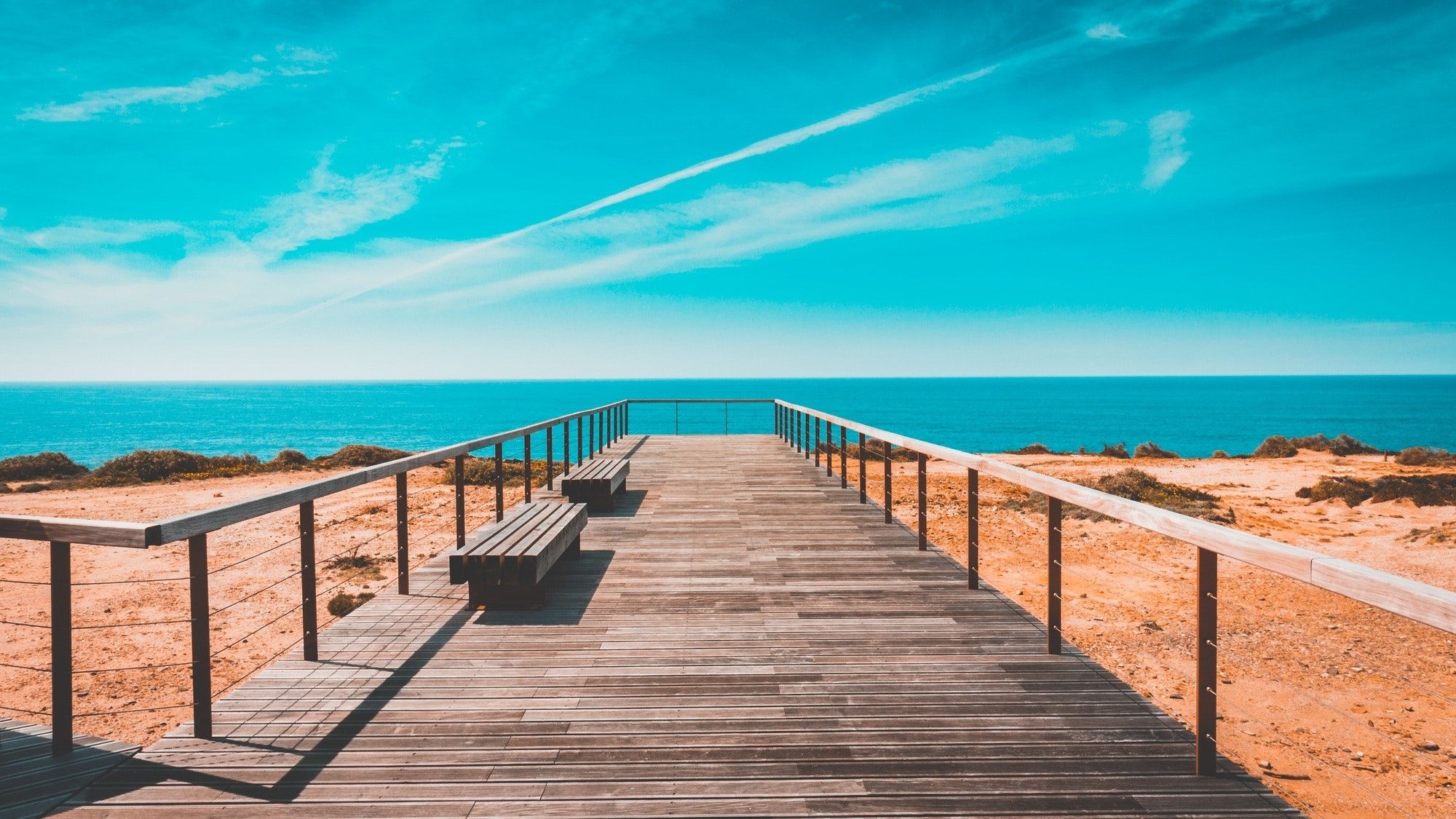 Tip 3: Go away with the kids
Children find it important to spend time with their parents, especially now that the connection with the rest of the world is diminished and they are growing old quickly. That is why it is always a good time to organize a few days away with the children. Combine a day at the sea with a walk in the woods and unforgettable game nights. Find a nice stay together and go out!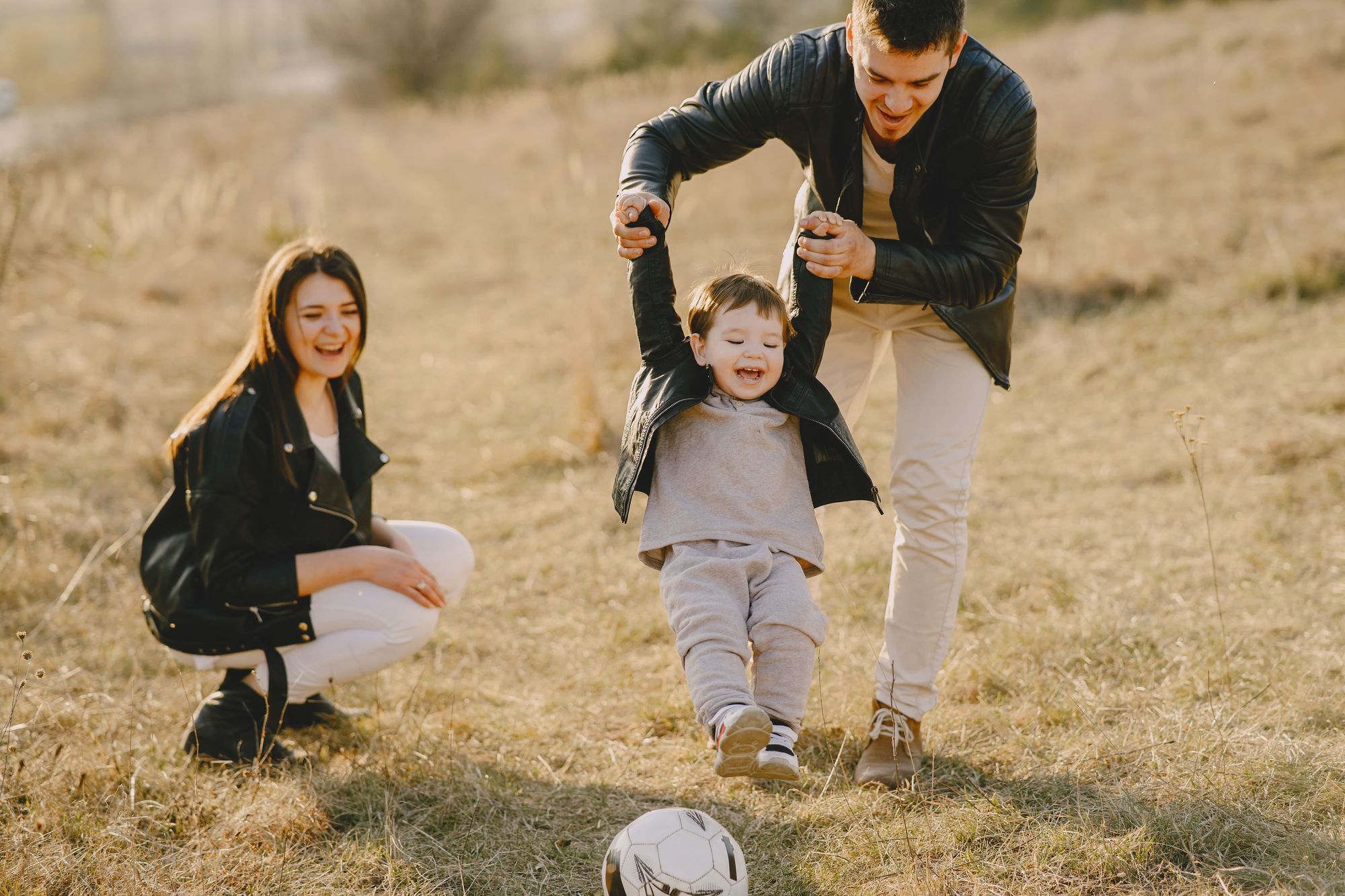 Tip 4: Explore a new city
Strangely enough, the pandemic offers an excellent opportunity to discover new cities without being crowded with tourists. This way you get access to the best and most fun photos in places that are normally difficult to access. There are so many nice cities to discover, each with its own character. Which one is on your bucket list?
Tip 5: On the run with your four-legged friend
Your dog is bound to love you. And what makes most dogs really happy is a wonderful walk with their owner. So run away with your four-legged friend and go into nature or on the beach together and do crazy things. Bring a ball to play and your and your buddy's day will be amazing. Regular long walks are good for the dog's physical condition and strengthen your bond even more!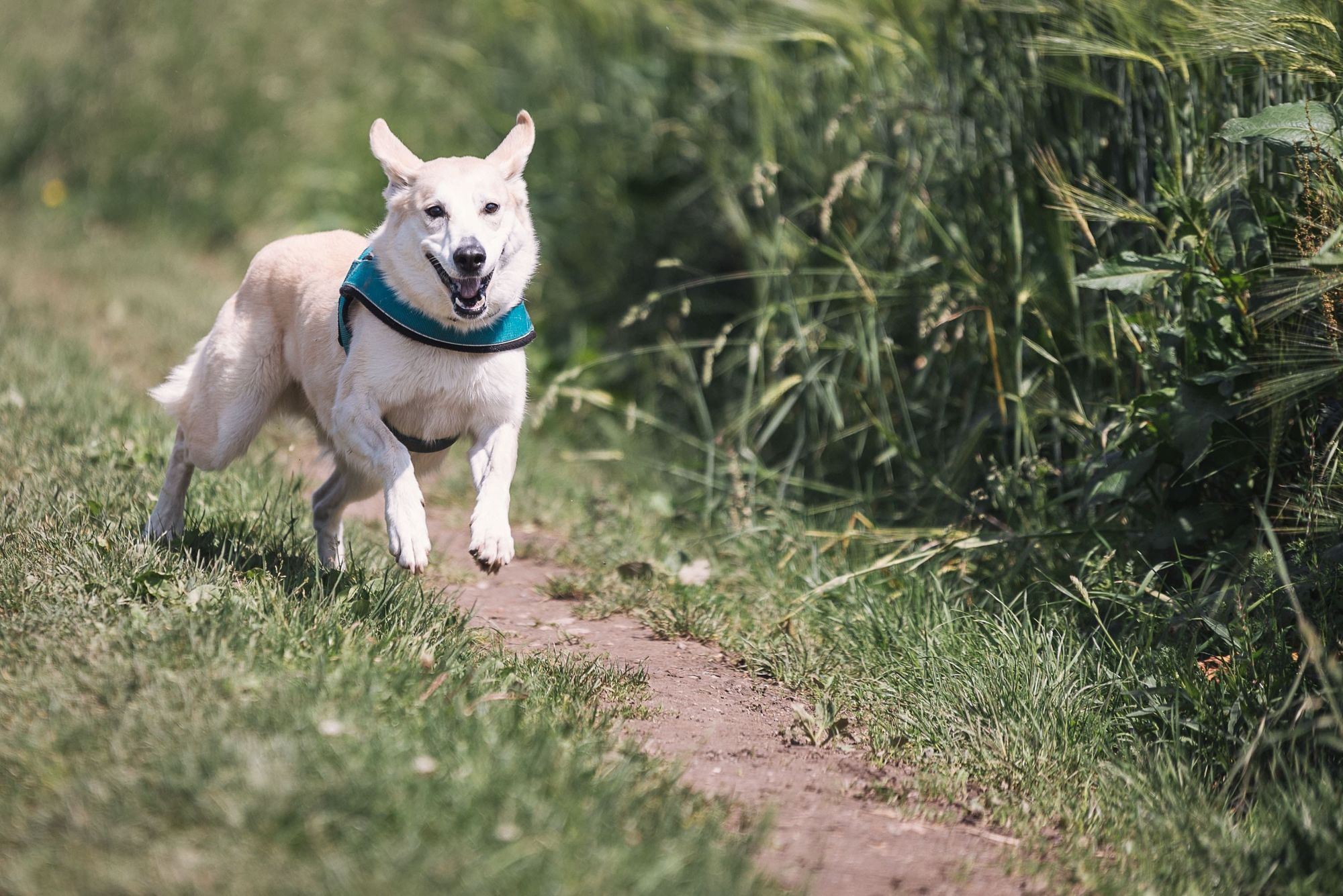 Tip 6: Bicycle tour through the country
Plan a route, book overnight stays in the cities you want to visit and get on your bike! With a bike tour you can really see all the wonders of the country. In between you can take the best photos ever and you will come back with an experience you will never forget.